Some binoculars are heavy, because they have to be rugged in order to make them waterproof, and durable. They'll typically come with a metal casing for protection, rubberized grips for easy handling, and fog-proof lenses for viewing in all conditions, but these things also add up to the binocular's weight.
In summary, Binoculars might feel heavy because of their metallic build, rubberized grips or other functional parts. The heaviness also depends on manufacturers. Some use high-grade materials to make their binoculars solid. However, another contributing to binoculars weight are the lenses.
Lightweight vs. Heavy Binoculars: Advantage
The problem with lightweight binoculars is that they don't have enough mass to counteract the shaking motion your hands produce when holding them steady. However, binoculars manufacturers add some weight to binoculars so that people can hold them steady without much shaking.
 If you are worried about unsteady binoculars, check Our Guide on Making Binoculars Stable 
However, some bulky binoculars may also be more difficult for kids and old people to hold. They could also be too heavy for people using binoculars straps to keep their binoculars close.
Some people think that heavier binoculars are more sturdy, and it's true to some extent, as the weight is really more related to the metal casing for the ruggedness. Some additional features and grips add some extra weight to the binoculars.
Reasons Why Some Binoculars are Heavy
Some heavier binoculars will be wider and taller with heavy body. These binoculars have to have a rugged exterior coating to protect them from water damage and dirt, so they'll probably be made of metal which adds to their overall weight.
They'll also have rubberized grips for easy handling and a waterproof seal to keep them dry inside. These types of binoculars generally use porro prisms or roof prism optics that help make images clearer, but it also contributes to the overall weight. Another heavy type of binoculars include magnification lenses of 10x or higher.
Why are Astronomical Binoculars Heavy?
Astronomical binoculars are usually heavy because of the high grade of lenses. Moreover, these binoculars are meant to be mounted on the top of the tripod. Therefore, many manufacturers do not hesitate to add more functional parts to make user's experience better.
Bottom Line
One of the best things about binoculars is that they are available in a wide range of sizes, shapes and weights. If you want to take your binoculars with you on your next adventure, it's important to choose one that feels right for you! The heaviness will depend on what type of lens your binoculars use.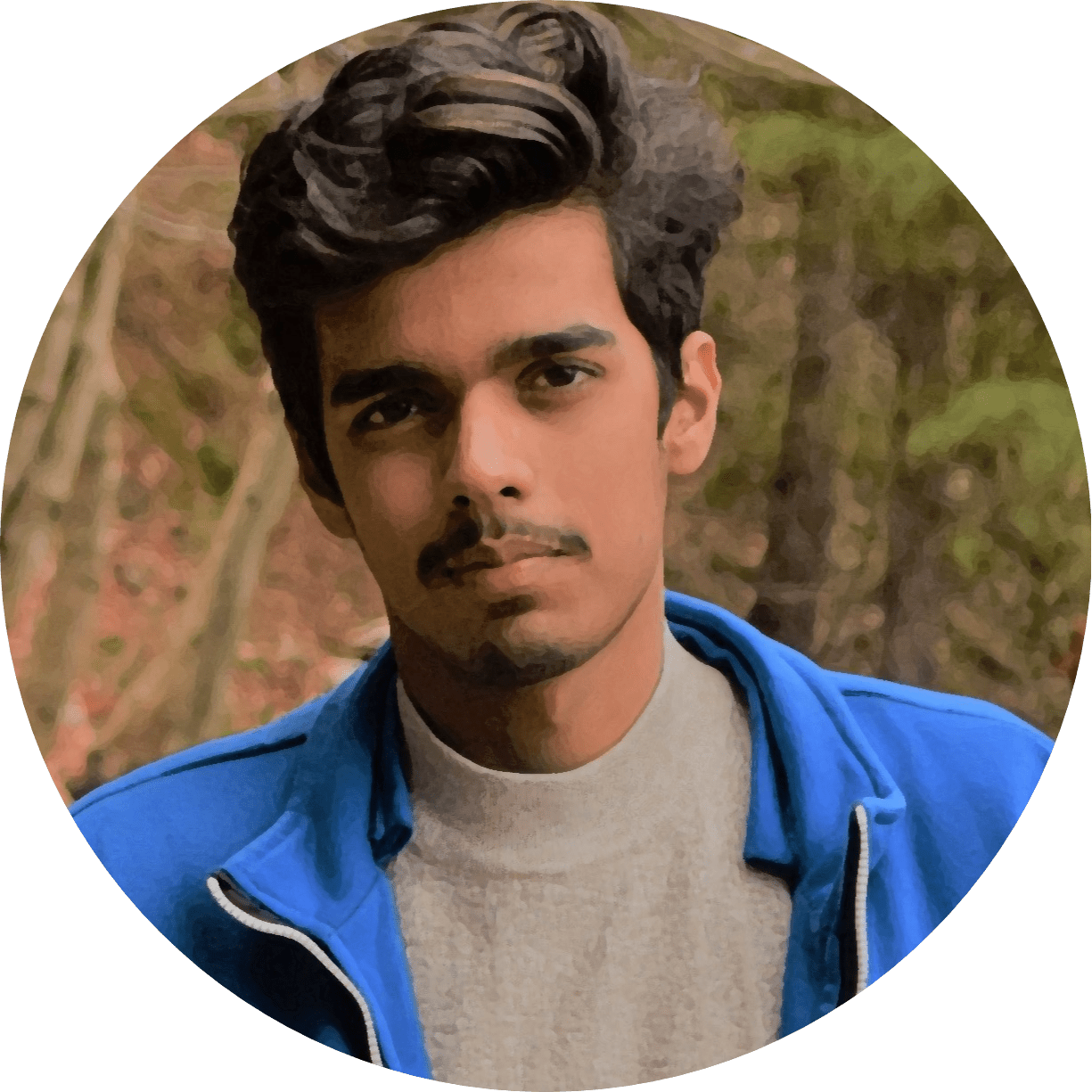 A Binoculars enthusiast, who love exploring skies and watching birds. It is my hobby to collect Binoculars of different kinds and try to explore the world through various lenses. This is all I do to explore happiness by magnifying my beautiful world.