When we think of Military Binoculars, we often imagine militants carrying heavy binocular equipment along with spotting scopes to pinpoint their enemy with the most accurate built-in rangefinder. Have you ever wondered what binoculars they used and who else uses military binoculars?
Army and Marine Corps generally use M22 Binoculars with 7x magnification and 50mm objective lens. Moreover, M24 is used by the Army because it is lightweight and tiny while M25 binoculars are also popular among the military due to their built-in stabilization technology.
Although M25 binoculars provide excellent stability, they are also heavy to hold because of their stabilization system. M25 weighs around 4.5 pounds which is 1.5 times heavier than M22 binoculars. M24 is the lightest of them all as it only weighs 1.6 pounds and it is mostly used by Warfighters.
What are the Specifications of Military-Purpose Binoculars?
The most common military-grade binoculars used by the army and military come with powerful specifications. Some common binoculars along with their specification, usage, weight and range are defined in the table:
| | | | |
| --- | --- | --- | --- |
| Binoculars | Used By | Specifications | Weight |
| M22 Binoculars | Military & Marine Corps | 7x50mm | 2.7 Pounds |
| M24 Binoculars | Warfighters | 7x28mm | 1.26 Pounds |
| M25 Binoculars | Mostly Warfighters | 14x40mm | 4.5 Pounds |
| Steiner M750rc 7x50rc | Military | 7x50mm | 2.5 Pounds |
| Fujinon DIF Reticle Binoculars | Military  | 7x28mm | 0.93 Pounds |
Steiner M750rc and Fujinon DIF 7×28 are ideal choices nowadays and are easily available but the M22, M24 and M25 were produced by various corporations. M22 and M24 were available through Northrop Grumman Corporation while M25 was manufactured by Fraser-Volpe Corporation.
M750rc is also an ideal choice for NAVY seals. You can learn more from our "What Binoculars Does Navy Use" article. 
Fujinon 7 x 28 DIF Reticle is the most budget-friendly, lightweight military binoculars option and it qualifies the military requirements. The binocular is also excellent for surveillance and general use, you can find it on Amazon.
I personally love Fujinon 7×28, these binoculars come with top-notch glass. The thing that fascinated me is the mil ranging reticle that gives it more of a military feel. Also, I feel they are the best alternative if you are going to buy an M25.
What Binoculars Special Forces Use in the Military?
Special Forces carry operations with special equipment that is far from the reach of a normal militant. Special forces' tactical binoculars normally have a rangefinder and many other features that are not found in regular military ones.
Special Forces mostly use Ninox Night Vision by Troya Tech, Moskito TI by Vectronix and JIM LR Binoculars. These binoculars feature Night Vision, Rangefinder, Infrared functionality and GPS technology along with many other top-notch qualities to work in any environment.
Which Military Binoculars to Use for Hunting & Surveillance?
Military Binoculars are not limited to military purposes but many of these tactical binoculars are used for Hunting & Surveillance purposes too. 
A good hunting military binocular should preferably have a 10x to 20x magnification with a 50mm objective lens. Also, a rangefinder along with binoculars is also helpful for this purpose.
Two preferable Military Binoculars for Hunting are:
For Surveillance purposes, a Binocular with magnification ranging from 20x to 144x is recommended but it must be stabilized using a binoculars trip or with the help of built-in stabilization technology.
BetaOptics 144X Military Zoom is undoubtedly an amazing choice for anyone. It comes with a 70mm objective lens and magnification is adjustable from 20x to a maximum of 144x. 
Conclusion
The traditional "M" series binoculars including M22, M24 and M25 are used by military forces but along with this equipment, they also rely on some Fujinon and Steiner binoculars that are much lighter and have more features.
The Special Forces use top-notch binoculars for the best efficiency with advanced features and technologies like infrared and night vision. For hunting and surveillance, there are some military binoculars easily accessible by the general public.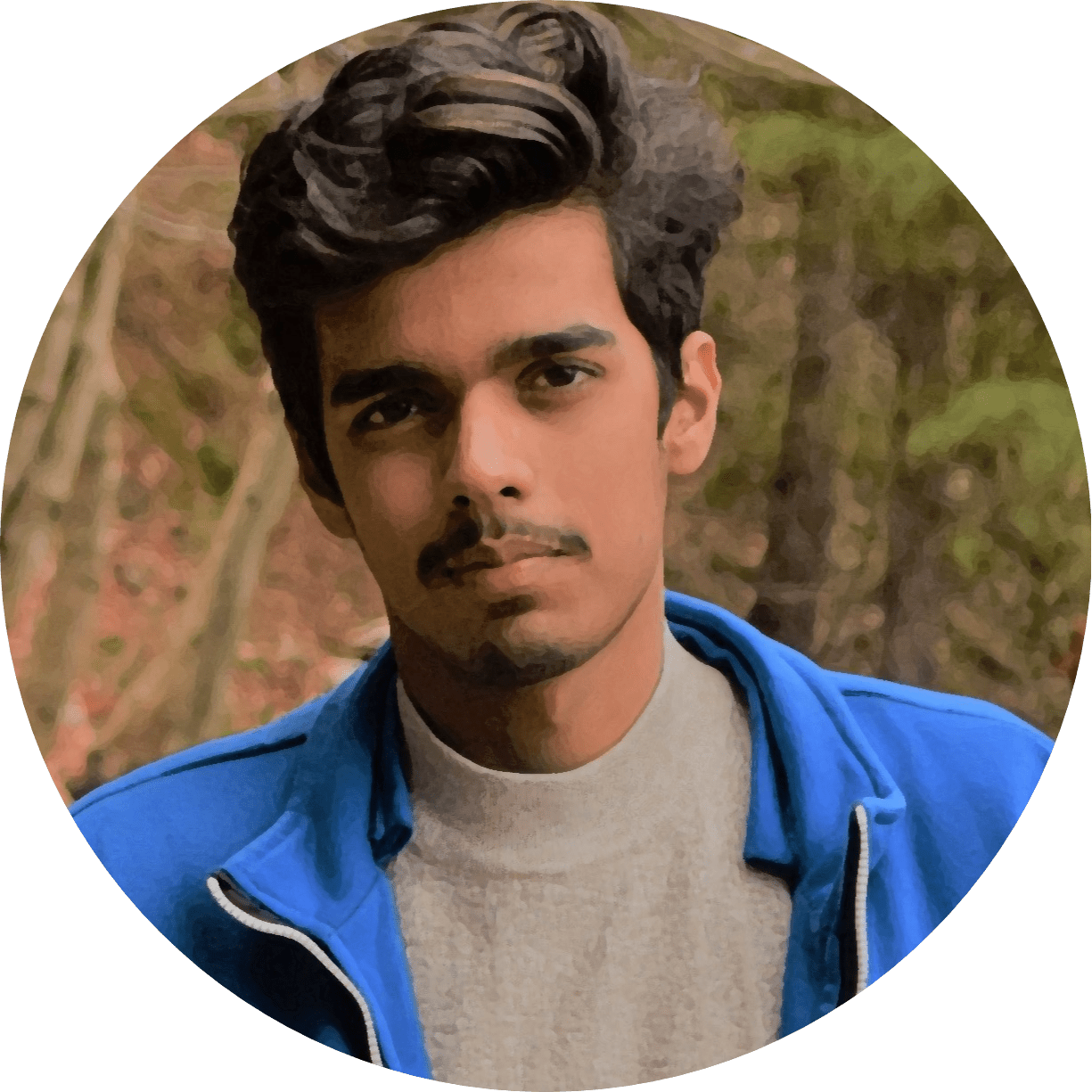 A Binoculars enthusiast, who love exploring skies and watching birds. It is my hobby to collect Binoculars of different kinds and try to explore the world through various lenses. This is all I do to explore happiness by magnifying my beautiful world.