Have you ever imagined how far you can magnify using a Binocular? The answer is not definite but we surely have some Binoculars available with the strongest magnification power.
160x is by far one of the strongest magnification powers that a Binocular possesses. This magnification means that binocular can zoom in 160 times into any scenery. Sunagor's Mega Zoom Binocular offers you such immense magnification power ranging from 30-160x with its 70mm objective lens.
Is Higher Binocular Magnification Useful?
The higher magnification can zoom in on the objects but it also narrows down the actual field of view which leads to difficulty in finding the actual object that you were focusing on. Moreover, the stronger magnifications also need your binoculars to be more stabilized or otherwise, the image will be unclear.
In the case of 30-160x magnification of Sunagor's Mega Zoom Binoculars, the 70mm objective lens will gather more light and the image will be clear if the binocular is stabilized. However, it will narrow down the actual field of view and your binoculars will also be heavier due to the big lens.
How to Stabilize Powerful Binoculars?
If you do not want to use a Binoculars Tripod then you can reduce shaking and stabilize Binoculars in your own hands by using the following tricks:
Set down your elbow on a wall or other surface at the correct height and direction where you want to zoom in.
Use a deck chair to recline back and place your elbows on your chest to comfortably zoom in without shaking.
Use your binoculars strap and wrap it all around your hand to hold it tightly. It will significantly reduce shaking problems.
Another suggested solution is to use a Parallelogram Binoculars Mount to eliminate the stabilization issue completely.
Is a Stronger Binocular Magnification Power Better?
It totally depends upon the stability of your Binoculars. When high magnification binoculars are zoomed in, they need to be in a stable position or otherwise the image will not be clear. Some binoculars come with built-in image stabilization technology while you can also use a Binocular Tripod to ensure stability.
Some Common Binoculars Magnifications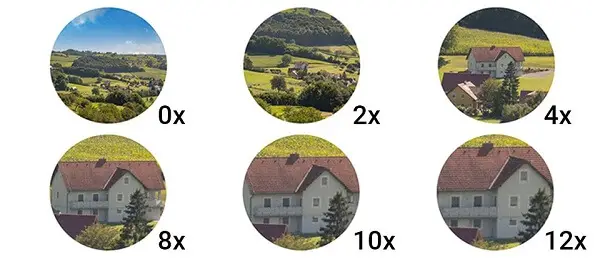 Unlike zoom-in binoculars, the commonly used binos possess a way less magnification power but their field of view remains wider which makes it easy to spot any object. Some of the common Binocular magnification powers are:
| | |
| --- | --- |
| Magnification Power | Purpose |
| 3-5x Magnification | Good for Theaters |
| 7x Magnification | Best for Sporting Matches |
| 8-10x Magnification | Excellent for Animal Watching, Hunting & Observing Nature |
| 12x Magnification | Amazing for Birdwatching |
The 12x magnification is ideal for bird watching which 5-7x magnification is excellent for sporting games and observing nature. Moreover, 8-10x magnification is recommended for animal watching and hunting.
Bottom Line
The Strongest Binocular Magnification Power comes with its own set of pros and cons. It usually narrows down your field of view and you also need to keep your binoculars stable in order to form a clear image. On the other hand, they can surely be helpful to see distant objects by zooming in up to 160 times for a real-time image.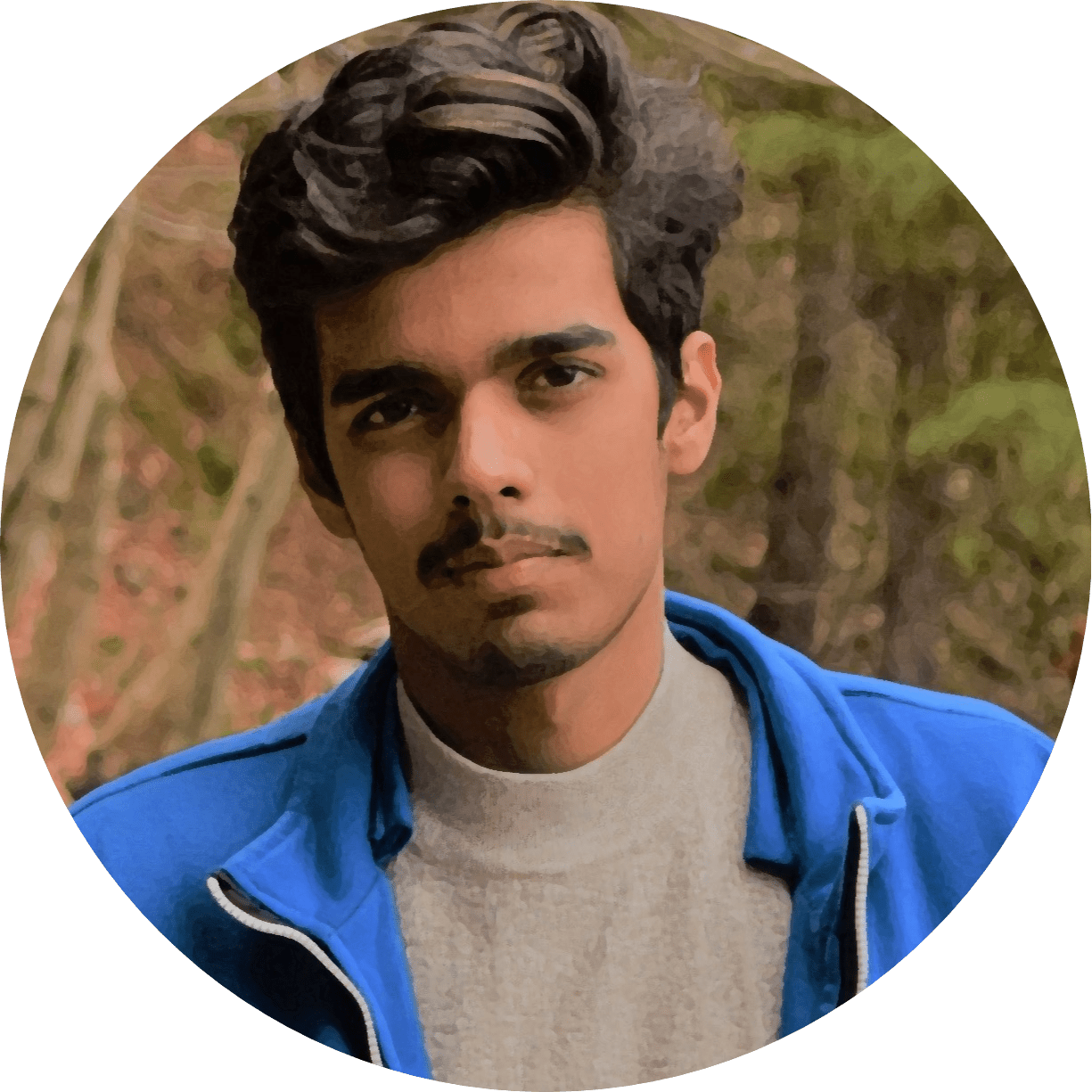 A Binoculars enthusiast, who love exploring skies and watching birds. It is my hobby to collect Binoculars of different kinds and try to explore the world through various lenses. This is all I do to explore happiness by magnifying my beautiful world.